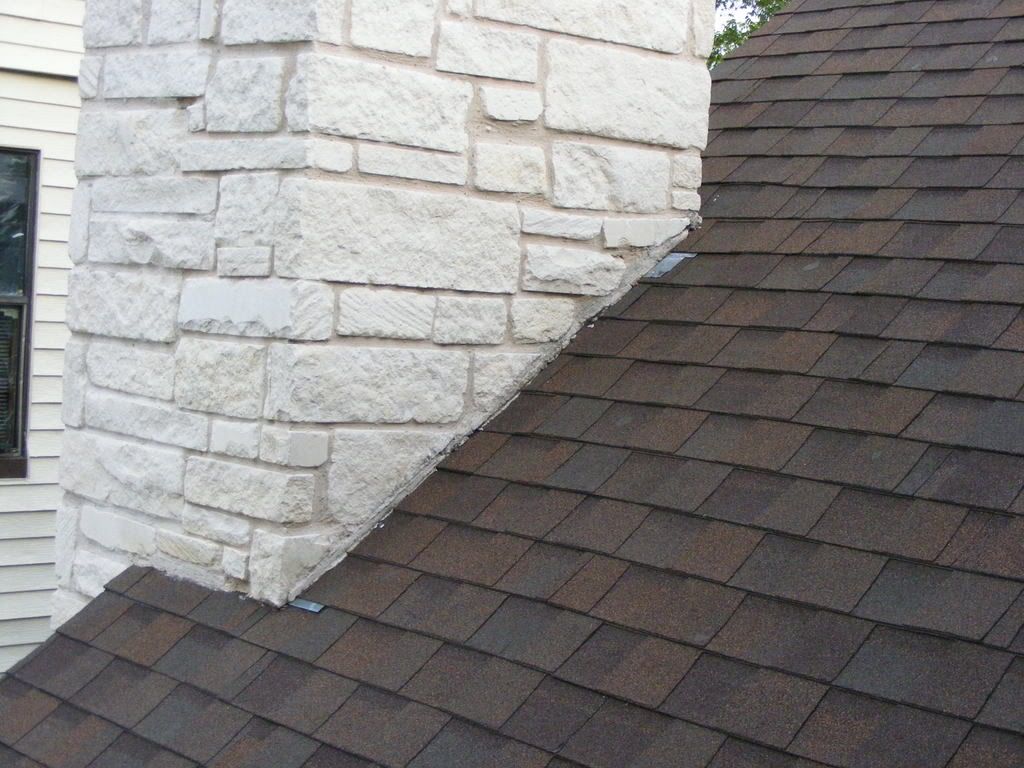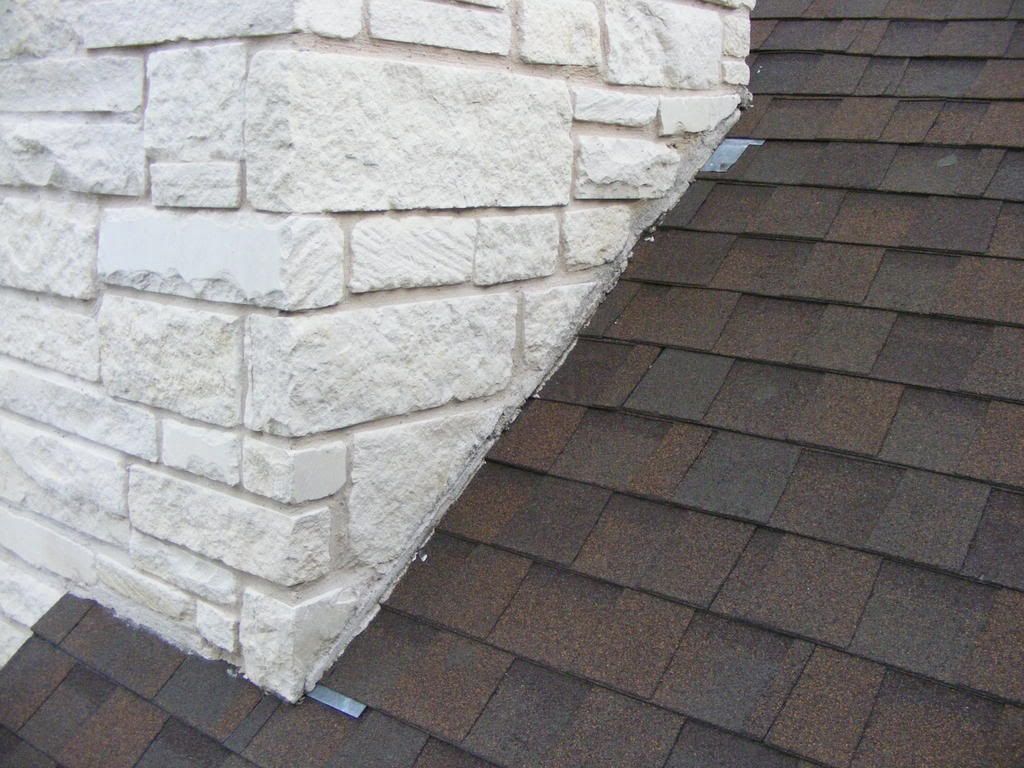 Additionally, check out this ridge vent installation: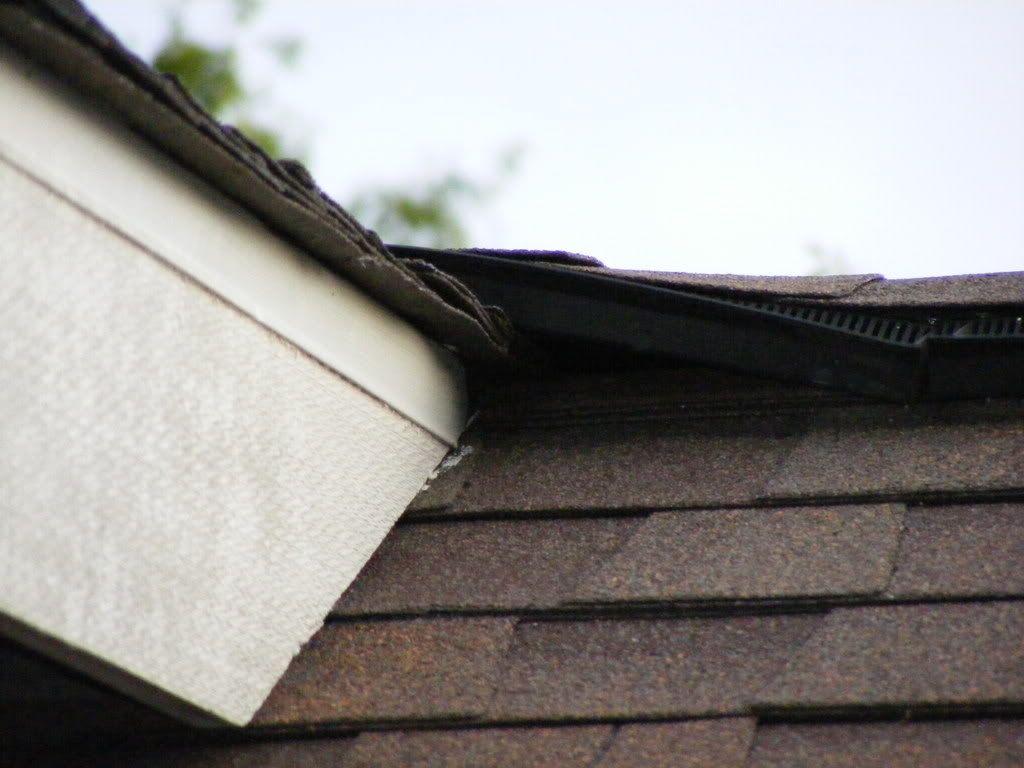 This drawing shows where these two are located: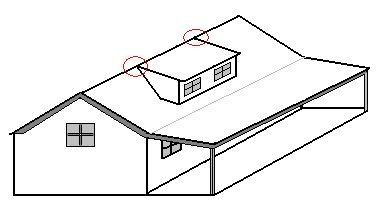 [size=150]Anyhow[/size], back to the 'original' question:
What are my chances that the flashing is going fully up & under the brick for this chimney? My concern here is that if I break the mortar joint that I'm not going to get a good seal back in there & it should have been a 'proper' reglet, point or counterflashed job.
Thoughts?
This is an insurance job, Farmer's, & I have had decent success with both USAA & AllState in getting them to compensate for these additional 'code required' parts. I say this because I've done OK even if it was code @ the time of construction vs. a roof that was done, say 15+ years ago & only now are the 'improvements' or design changes required.
I'm also concerned about the apron, or 'down slope' / base portion of this chimney where there's no metal laying OVER the top of the shingles as it comes out from under the chimney.